Offshore Industry Symbol.
The Billy Pugh personnel net has become the industry standard all over the world. It has saved and protected millions of riders over the years.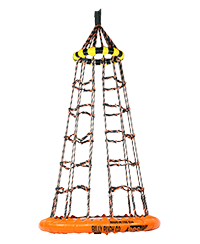 Need the Room?
X-800 is designed for offshore operations that need a "small footprint" for their personnel basket.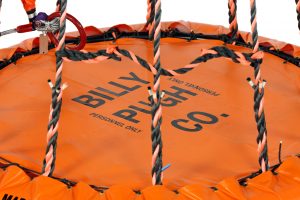 60 Years and Running.
Others have tried to reproduce the X-800, but still can't reproduce the quality that is Billy Pugh Company.