X-904 Offshore Transfer Device (Personnel Baskets)
Quick and Effective.
Billy Pugh Company's 4 to 12 person transfer device is used to quickly and effectively transport personnel on and off of platforms.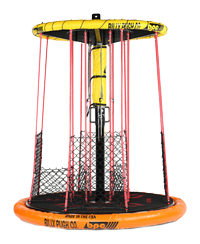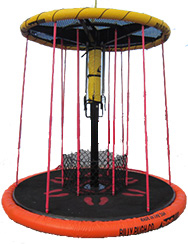 Safety without Confinement.
All models are equipped with quick release safety lanyards to provide safety and give the rider confidence while in transit. You told us you didn't want to sit down and be buckled in. We listened.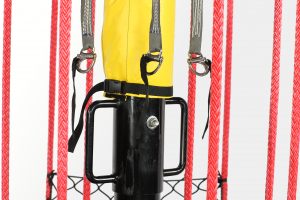 Strong yet Lightweight.
All X-904's are made of a sturdy and very durable aluminum skeleton, to protect them from falling objects.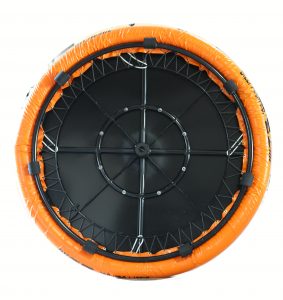 Safety comes First.
The X-904 is built above and beyond standard safety rules and regulations to provide a superior product to customers.