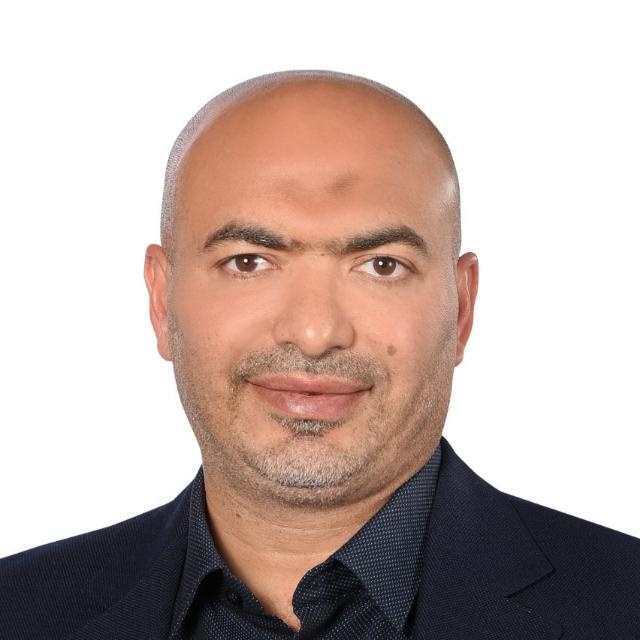 Since 1999 APEX has established a worldwide reputation as a leading distributor, stockist & supplier for a complete range of tools, equipment and parts for onshore / offshore oil & gas, refineries, petrochemicals, mining and process industry.
With our wide sourcing experience and excellent customer service level, we have the capabilities to provide a "ONE-STOP-SHOP" solution to fulfill our customer's requirements.
we have superior "tracking" software to assist our customers to meet their future challenges.
Our policy of supplying only original and genuine brand quality products, premium service, prompt delivery and customer's complete satisfaction governs the company's success. We are continually striving to improve our performance with accurate communication and reliability.
Sincerely Yours,
Mohamed Farouk El Dessouky
CEO