Excellent Protection.
Billy Pugh Company's fiberglass products offer excellent protection for your safety equipment.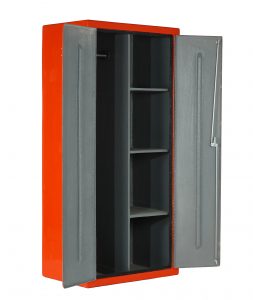 Extreme Temperatures and Weather?
They are made with high quality, corrosion-resistant material that will hold up in all kinds of weather, chemicals, dust, insects, salt water, UV-rays, and extreme temperatures year round.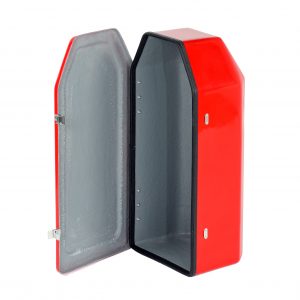 Emergency Storage.
BPC's fiberglass products are designed to protect equipment such as fire-hoses, fire extinguishers, breathing apparatuses, life jackets, ring buoys, or to satisfy your general storage needs.
High Quality Features.
They are manufactured with full length stainless steel hinges, quick-opening rubber or stainless T-latches, and special features include windows, stenciling, or custom orders upon request.